About Us
Emerging English Coaching (EEC) is an online coaching service that helps English Learners improve their English communication skills and English Teachers improve their teaching strategies, in order to improve school/work performance and secure future school/career opportunities.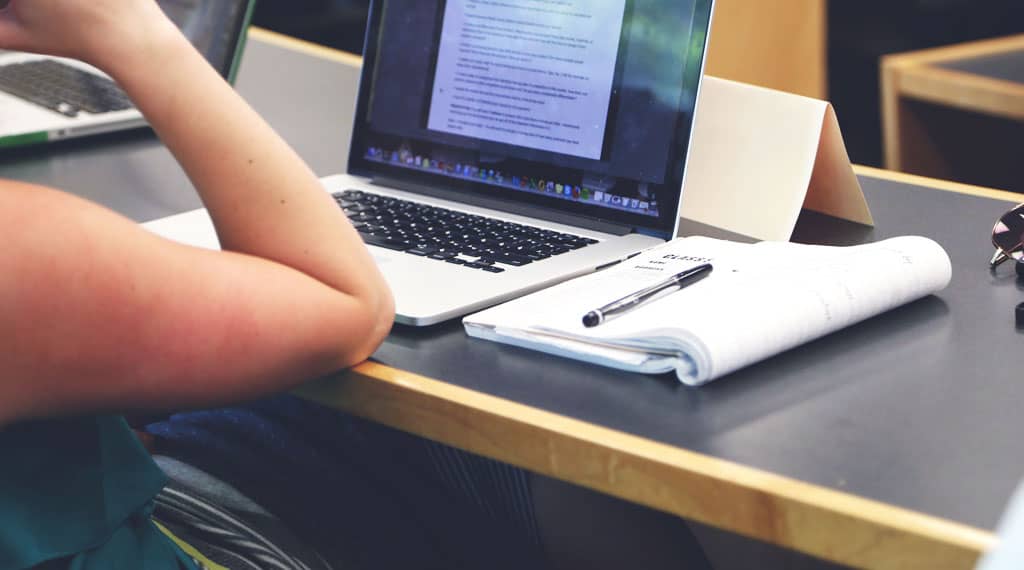 Emerging English Coaching (EEC), emerged through the Covid pandemic in efforts to offer affordable and quality training to English Learners and Teachers.
There is a growing demand for  Speaking English and even bigger demand for English Foreign Language Teaching.
EEC  is committed to maintaining affordable and quality online training to the Learner and Teacher in aims of helping both groups be prepared for better career opportunities.   
What Our Students Have to Say
recommends
Coach Sveta is simply exceptional!! I enjoyed her online workshops as her lectures are not only engaging but also clear and concise. I give her two thumbs up!!
Sola Sulieman
July 9, 2022.
recommends
It was pure chance that I found out about EEC. I was not so sure of what to expect at the beginning, especially, since I am a teacher with a couple of years of experience under my belt; but I always felt that I am not confident enough, that there was something missing. I applied and was assigned Verdy to be my 101 coach. Throughout our sessions, I came to realize that it doesn't matter how much you think you know, there will always be room for you to grow and learn if you can find the right chance. I am so grateful that I found this chance. For me, this was the best career decision I have made in 2022. And now, more than ever, I have total confidence in my abilities and most importantly I am finally getting my TEFL. Thanks to Verdy, who keeps recommending and suggesting opportunities that suites my teaching style and personality, I now have many options to select from. I know that once I am done with my course, I will be hitting the TEFL market running. Try a session, you won't lose anything, and you will gain everything. After all, that is what got me here today, a try. Thank you, Verdy. Thank you, EEC. My gratitude knows no bounds.
recommends
Best English coaching Agency , Reliable & Recognized, Certification gives you opportunity globally.
Keziah Maame Esi Addo
April 28, 2022.
recommends
I never thought I could go back to teaching until I met my Coach Verdy who introduced me to EEC. They equipped me with the knowledge, courses and resources to kick start my TEFL career. To top it off, they have also connected me with some great employers as they continue to educate and guide me and I am already making money teaching online although I haven't finished my course yet. I truly feel blessed to have found EEC!!! 😍
Ready to Secure better career/school opportunities with Advanced English Communication Skills?