TEFL Coaching
Get the training you need to teach English anywhere in the world or online!
Learn modern English teaching strategies that will help you secure future job opportunities online or abroad in the TEFL (Teaching English as a Foreign Language) industry.
Teaching English as a Foreign Language (TEFL) is in high demand. We offer affordable coaching that  teaches you the best practices for Teaching English online and in person. 
In addition to showing you the best practices for teaching English and going from beginner to leader in the classroom.  We also offer job placement  support. Schedule coaching sessions based on your availability. TEFL coaching starts at $15 USD per hour.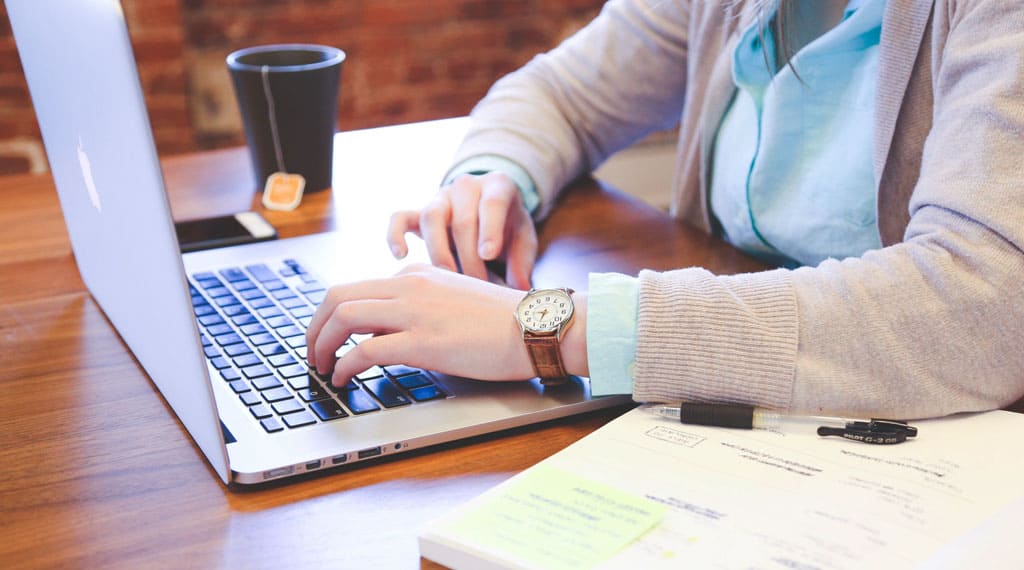 Sveta is a trained Cambridge examiner, and experienced teacher trainer with over 20 years of experience. She specializes in Exams and General English.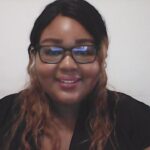 Verdell is a former Young Learner (YL) coordinator and in-house trainer for YL teachers. She specializes in English for Young Learners, and Conversational English.
For TEFL certification check out our online course