TEFL/TESOL 180
Learn modern English teaching strategies that will help you secure future job opportunities online or abroad.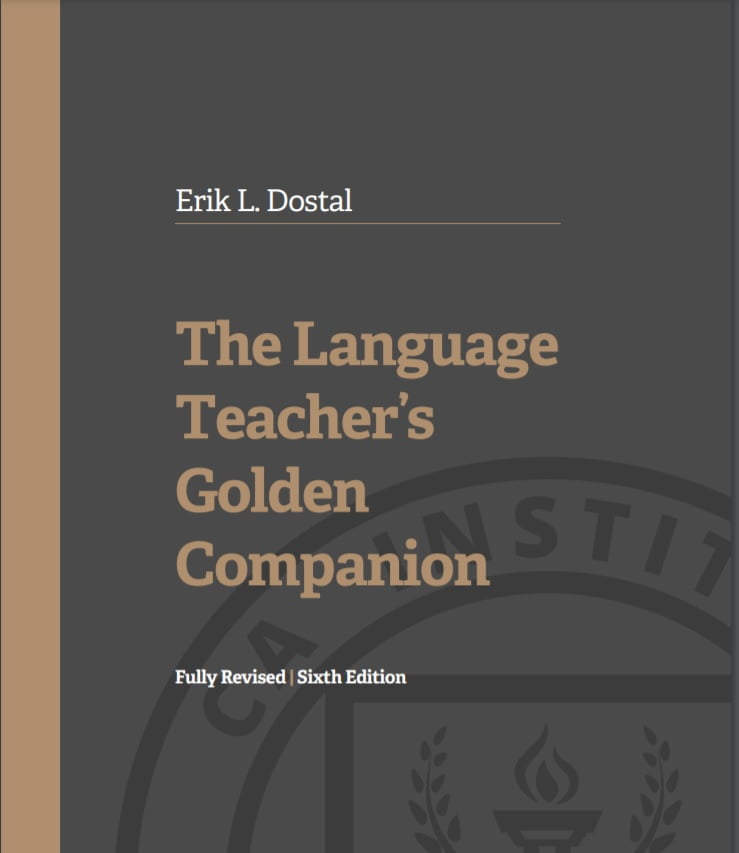 Become an internationally recognized English foreign language teacher with our online 180 hours TEFL/TESOL Certificate
Our TEFL course consists of 12 modules and is accredited through our affiliate CA Institute, a globally recognized accredited institute. The course is designed for candidates with little or no previous English language teaching experience. It is also taken by candidates with some teaching experience who have received little practical teacher training and by those who want to stay up to date with trends in the world of language teaching. Our candidates must have English language skills equivalent to at least a B2 of the Common European Framework of Reference for Languages (CEFR) and a minimum of a high school diploma, with some college/universty coursework. 
Candidates complete 160 hours of coursework (Video, Virtual workshops and self-study) and 20 hours of online practicum where you learn techniques and gain the confidence to handle  classrooms of very young learners all the way up to third agers, from A1 to C1 CEFR levels. Each candidate is assigned a mentor, who provides feedback and is available to support them during their studies. 
This course offers more than a CELTA and acts as a prerequisite for the  DELTA training through  Norwich Institute for Language Education (NILE) off site campus in Brno Czech Republic.
Why do an online TEFL/TESOL certification with us?
Go from beginner to leader in the classroom
Our course gives you ready to use techniques
and training that will help you go to the next level as a teacher.

Our course is affordable and accessible.  Log online to complete the module tasks and quizzes at your convenience-from a laptop, tablet or cellphone. 
Learn relevant and effective teaching strategies that will help you secure work online or abroad.  We will teach you what you need to immediately get started with teaching English as a foreign language.
You  will be teaching real  online students during your practicum [volunteer teaching]. However, you could be invited to teach for us while you are studying or upon completion of your course. 
Our TEFL Mentors and Lecturers
Frequently Asked Questions
Ready to become an internationally recognized English foreign language teacher with our TEFL/TESOL Course?